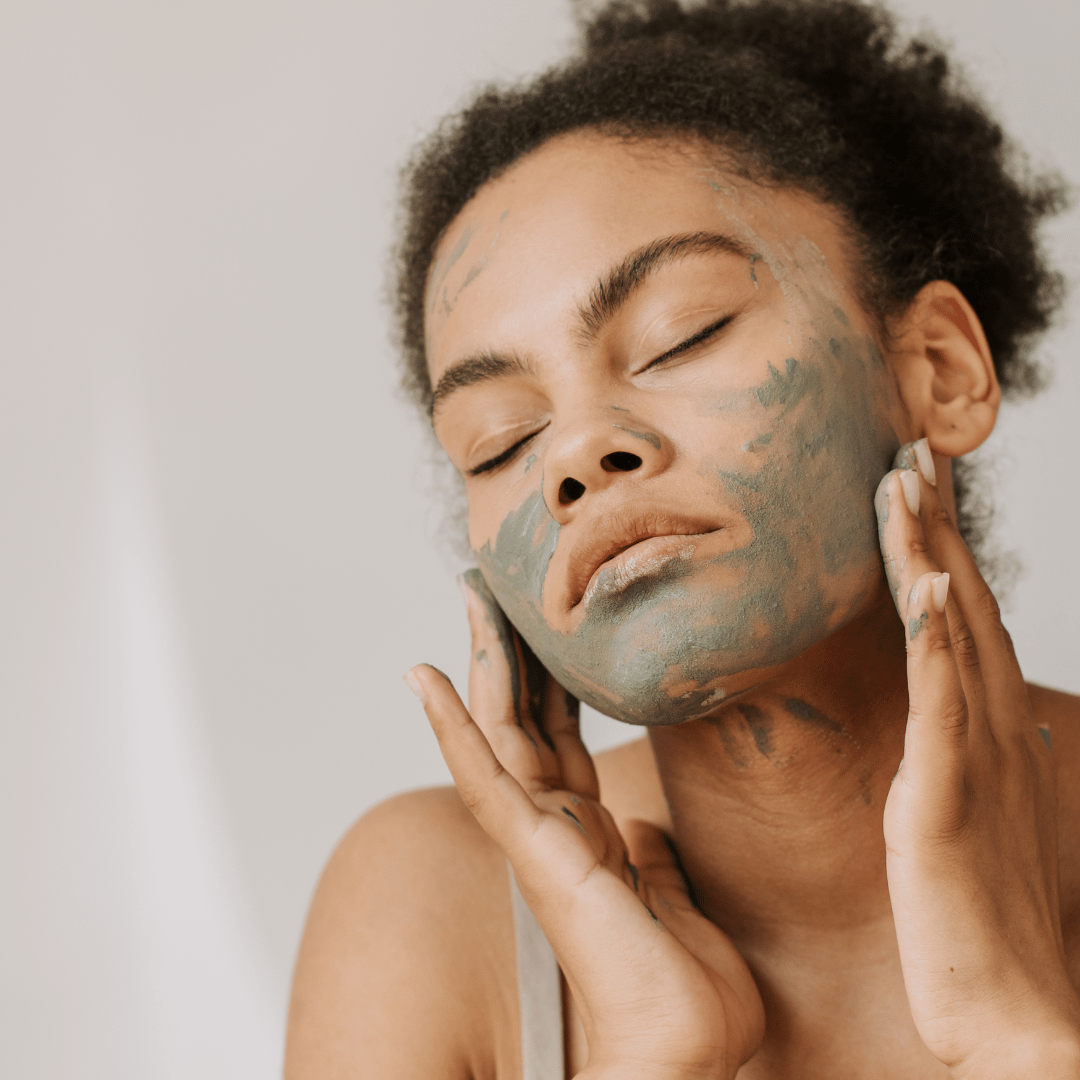 By Wonder Plant
Qasil Powder and its benefits for your skin
Have you heard about Qasil Powder yet? If not, you're in for a treat! This natural, traditional beauty ingredient is quickly gaining popularity, and for a good reason. Qasil Powder is a multi-tasking beauty hero used for centuries by Somali women and offers a wide range of benefits for your skin.

One of the biggest benefits of Qasil Powder is its ability to deep cleanse your pores. If you struggle with blackheads, whiteheads or other forms of congestion, this powder could be just what you need. The powder's natural exfoliating properties will help gently remove impurities from your skin, leaving it looking brighter, clearer, and more radiant.

In addition to deep cleansing, Qasil Powder is also great for improving the texture of your skin. Whether you suffer from rough, bumpy, or dull skin, this powder can help to smooth and brighten your complexion. Whether you have dry or oily skin, this powder will work to even out the texture and leave your skin feeling silky smooth.

So, how do you use Qasil Powder?
The great thing about this product is that it's incredibly versatile and can be used in a variety of ways. You can mix it with water to create a paste and use it as a face mask, or you can add it with DIY ingredients straight from your kitchen. Whichever way you choose to use it, be prepared to be amazed by the results!

One of the reasons why Qasil Powder is becoming so popular is because it's a natural ingredient that's free from harsh chemicals. If you're looking for a gentler, more natural alternative to traditional beauty products, this powder is definitely worth trying. It's a product you can feel good about using and is kind to your skin and the environment.

So, if you're looking to boost your skin, consider trying Wonder Plant's Qasil Powder. Whether you're after brighter, clearer skin, smoother texture, or a deep cleanse, this powder has covered you. With its natural, versatile, and gentle properties, it's no wonder that Qasil Powder is quickly becoming one of the hottest beauty trends.

So why wait? Start incorporating Qasil Powder into your beauty routine today, and get ready to experience the fantastic benefits for yourself! Your skin will thank you for it.